About Our Services
Founded on the principles of creating sustainably sound waste management processes complemented by superior service, Gold Medal Environmental is in a league of its own in the waste management industry. Perfectly balancing traditional waste management services like trash collection and garbage disposal with cutting-edge eco-friendly solutions and real-world data, Gold Medal Environmental far exceeds the expectations of its customers, all while offering the most competitive prices you'll find around.
Business Services
From Roll-off rentals to Business Container rentals, Gold Medal Environmental provides business owners with sound solutions to keep up with their unique waste management needs. Backed by reliable service and sustainable disposal solutions, Gold Medal Environmental has the tools and resources to fit any industry's needs.
Services For Your Business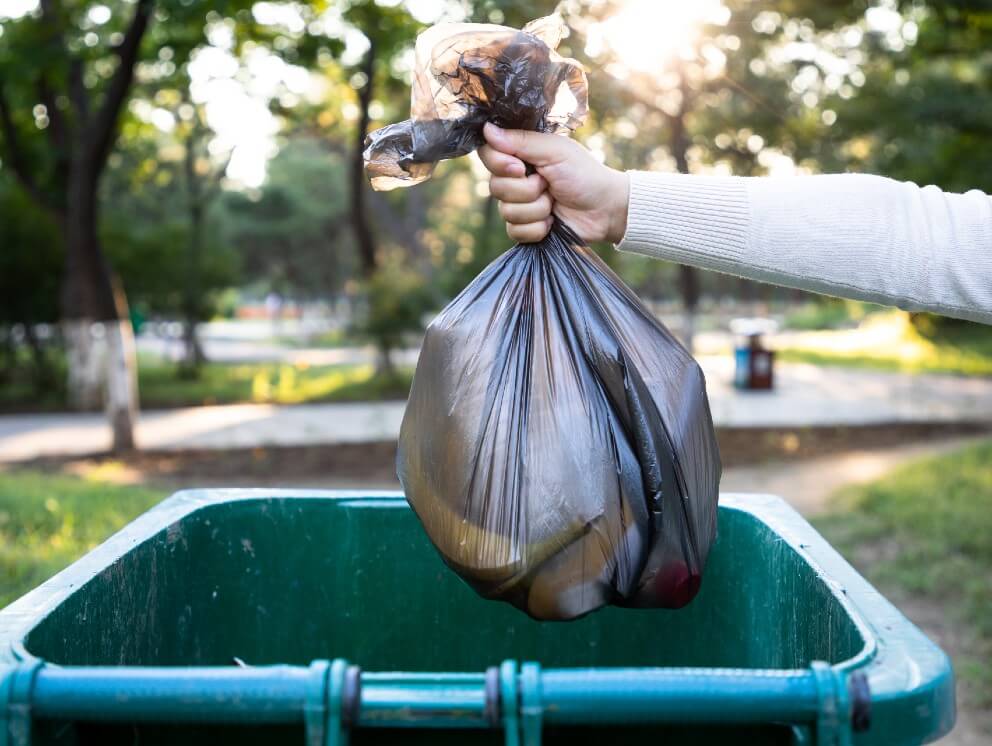 Home Services
As the masters of trash collection and recycling waste management, Gold Medal Environmental is Southern New Jersey's most-trusted source for your home waste management needs. With durable containers, efficient pick-up schedules, and top-notch customer service backing us, we pull out all the stops. Come learn more about our services and see if we're in your neighborhood!
Service For Your Home