Sustainability & Recycling
Gold Medal Environmental is outpacing the waste management industry with our cutting-edge sustainability efforts. We are on a mission to create a positive impact on our environment with solutions that minimize waste, and recycle valuable resources. Whether it's solid waste disposal or regular recycling pickup, we've got the right solutions to ensure your efforts to be eco-friendly go the extra mile.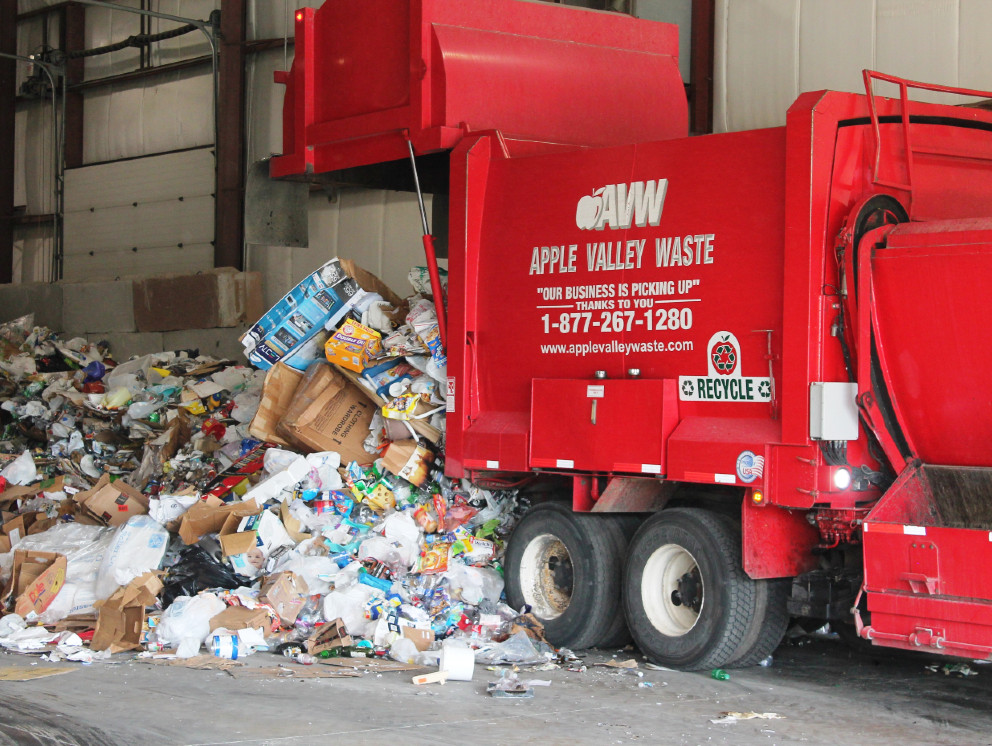 Recycling
Recycling reduces the amount of trash taken to the incinerator or landfill and is mandated in the State of New Jersey. It is just one-way Gold Medal Environmental offers end-to-end zero-landfill solutions.
Offering Recycling solutions for Home and Business customers, Gold Medal Environmental is committed to ensuring all waste is properly accounted for and handled. Noting a drastic overfilling of landfills around the world, we continue to work to find new, innovative solutions to ensure all waste has the ability to be recycled, upcycled, or transformed into a new state, working to avoid filling landfills wherever and whenever possible.